What to Watch - Fall 2016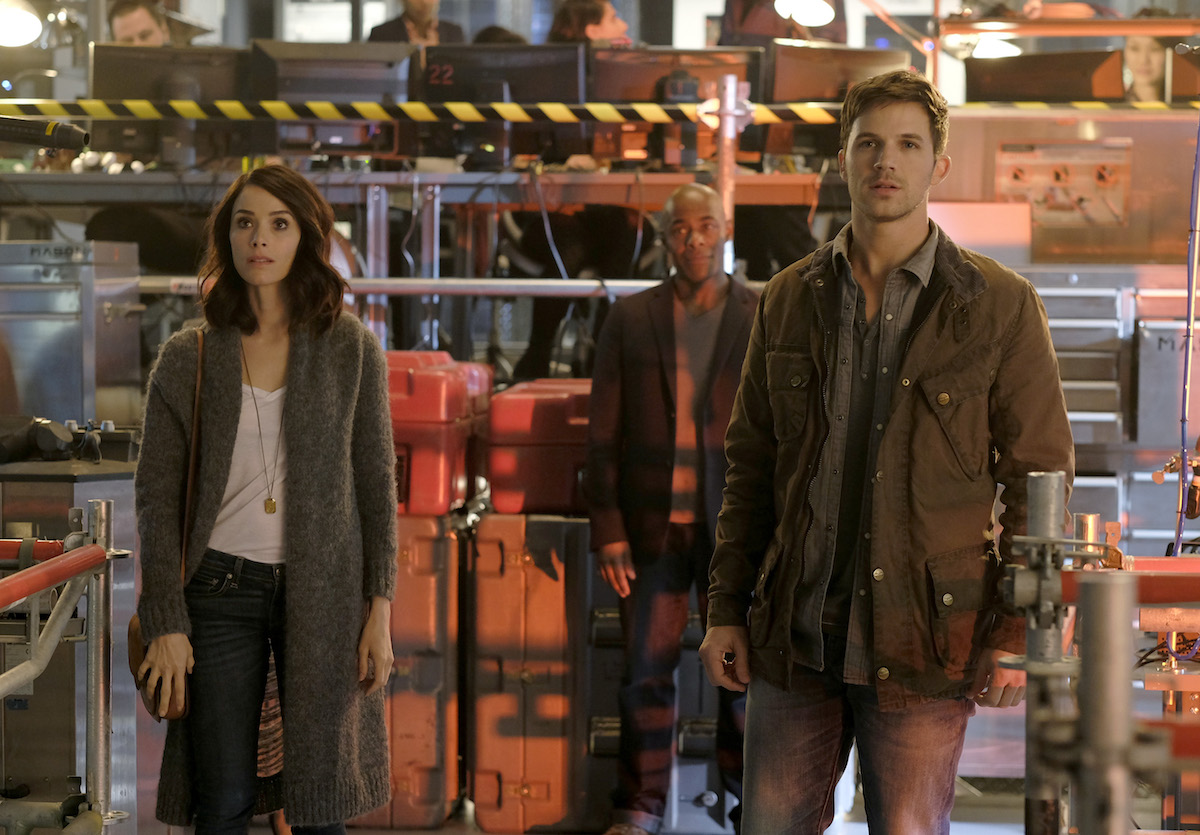 With the fall TV season getting underway, here are a few shows to consider adding to your DVR list.
New Shows
Timeless
Timeless, a time-travel adventure series, follows a historian (Abigail Spencer), a soldier (Matt Lanter) and a pilot (Malcolm Barrett) as they hop through history in pursuit of a stolen time machine. The thief, Goran Visnjic, is intent on destroying America by changing important historical events. The trio's adventures will take them to such diverse places as Nazi Germany and the Kennedy assassination. It looks pretty cool, and I've always been a sucker for time travel stories.
Premieres Oct 3 on NBC.
Frequency
Similar to the 2000 movie by the same name, Frequency is a time-bending mystery about a detective in 2016 who's able to speak to her father in 1996 through a freak phenomenon involving an old transistor radio. Once they start sharing information, the timeline starts to change in dramatic and unpredictable ways. I'm honestly not sure how the gimmick will hold up if they try to stretch it across multiple seasons, but it still sounds interesting.
Premieres Oct 5 on CW.
Pitch
OK, this one has absolutely nothing to do with the action/sci-fi/fantasy genres. But as a kid who wanted to be a baseball player at one point, I just had to geek out a little about Pitch. It centers around a pitcher who becomes the first female to play for a Major League Baseball team. The pilot was a little uneven, but did a good job addressing the inevitable media circus and the mountain of pressure facing the young pitcher.
Premiered last week on Fox. First episode is available for online viewing at Fox.com.
Returning Favorites
The 100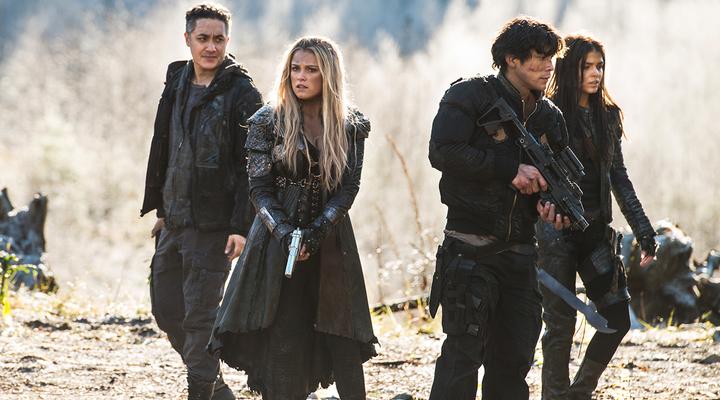 The 100 is a dystopian survival show set a century after a nuclear war devastated the Earth. It started off a little rocky - too much teen romance, not enough drama - and some of the plotlines are kind of ludicrous. But on the whole, it's a pretty good show with a fistful of strong female characters. TV.com wrote a good summary about why you should consider watching it.
Chicago PD and Chicago Fire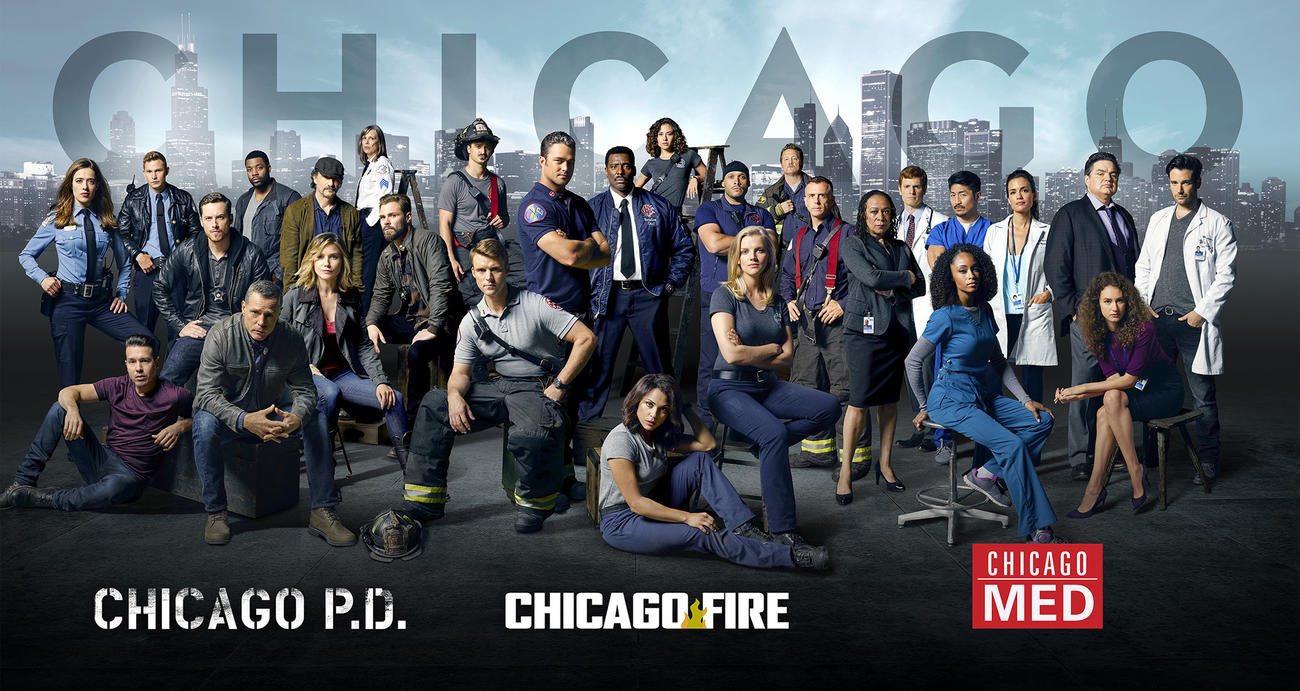 NBC's Chicago Trilogy is a fascinating storytelling experiment, with characters and sometimes storylines criss-crossing on three separate shows: Chicago PD, Chicago Fire and Chicago Med (with Chicago Law set to join the ranks at some point). Fire and PD are the focus here because they're more action-oriented shows featuring a lot of great rescues and criminal cases. But all the shows have a diverse cast with the women on equal footing.
Blindspot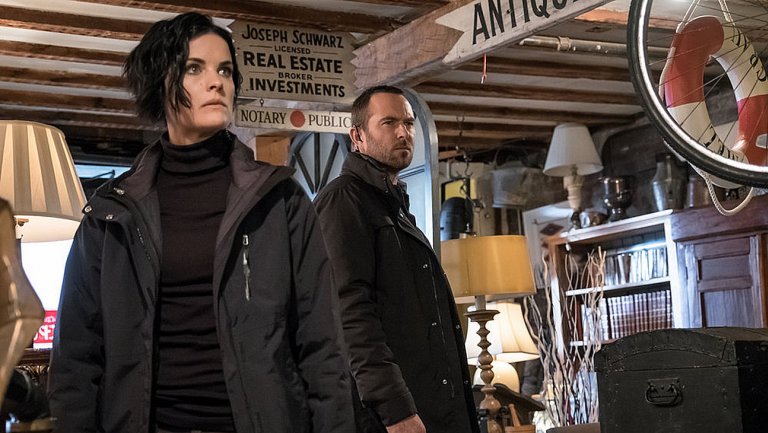 I didn't get all the way through the first season of Blindspot, but it was due to lack of time, not lack of interest. The first half of the season presented a three-dimensional, butt-kicking heroine with a compelling, mysterious (if convoluted) backstory.
Other Contenders
Quantico's first season story was so preposterous and its main character so wishy-washy that they lost me after a few episodes. But the show has undergone some significant changes for the second season and may deserve a second look.
Supergirl was too borderline-campy to be my cup of tea, but I've heard good things about it. Forbes calls it a "a show that brought optimism and genuine comic book heroism to the small screen." The move from CBS to CW and the addition of Superman to the cast could shift the dynamics.
I keep meaning to watch Orphan Black - it gets a ton of great reviews. Too many good shows, not enough time.
If you have any others to recommend - feel free to mention them in the comments.