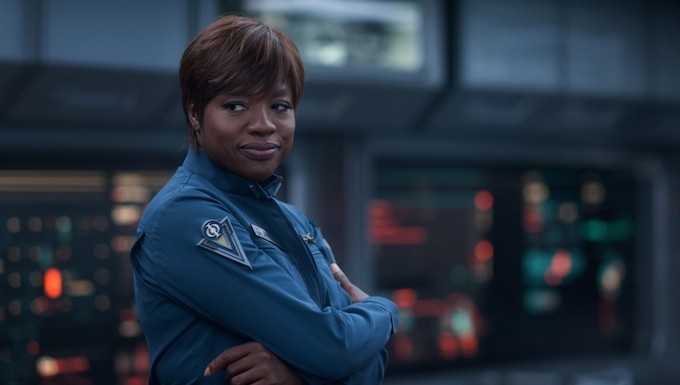 Last week, Viola Davis, star of 2013's Ender's Game, became the first African-American woman to win an Emmy for lead actress in a drama series. In her moving acceptance speech, she said, "The only thing that separates women of color from everyone else is opportunity. You cannot win an Emmy for roles that are simply not there."
Opportunities for women of color in Hollywood are still staggeringly limited. According to a study by The Media, Diversity, &
Social Change Initiative, only 21% of 2014's top films star a woman, and only 3% star a woman of color. In the action genre it's even worse - only 21% of speaking roles are women.
It's refreshing to see this year's fall TV action/adventure shows featuring a little more diversity. Quantico and Minority Report both star women of color, and several others feature women, but there's still a long way to go. In the mean time, congratulations to Viola Davis!