More than Damsels in Distress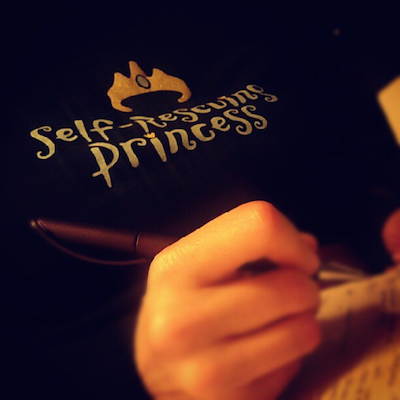 This blog will examine the portrayal of women in media, specifically in the action/sci-fi/fantasy genres, through a mix of reviews, recaps and editorials.
I grew up loving science fiction and adventure stories, but even as a young girl I was struck by the gender gap in those genres. Sure, there would often be a token female character - usually a love interest. But only rarely were those characters strong, well-rounded and allowed to contribute significantly to the story.
Franchises like The Hunger Games and Divergent, and TV shows like Orphan Black and Outlander show that Hollywood is slowly waking up to the fact that women like these genres too. But there's still a long way to go. Women make up 52% of all moviegoers according to the MPAA, yet studies by the Geena Davis Institute and New York Film Academy show that female characters make up only about 30% of speaking parts. The number of meaningful female characters, particularly in action/sci-fi/fantasy, is even more dismal.
In 2006, Hollywood writer/producer/director Joss Whedon was honored by Equality Now for promoting women's rights in film and television. In his often-quoted acceptance speech (video, text), he addressed a question that came up in every interview:
Q: "Why do you write these strong women characters?"
A: "Because you're still asking me that question."
As long as Whedon and others like him continue to write these strong characters, I feel it's important to call attention to them. They are, sadly, still the exception rather than the rule.
Image credit: Serge K. Keller. Creative Commons license.