LEGO Star Wars: Freemaker Adventures Review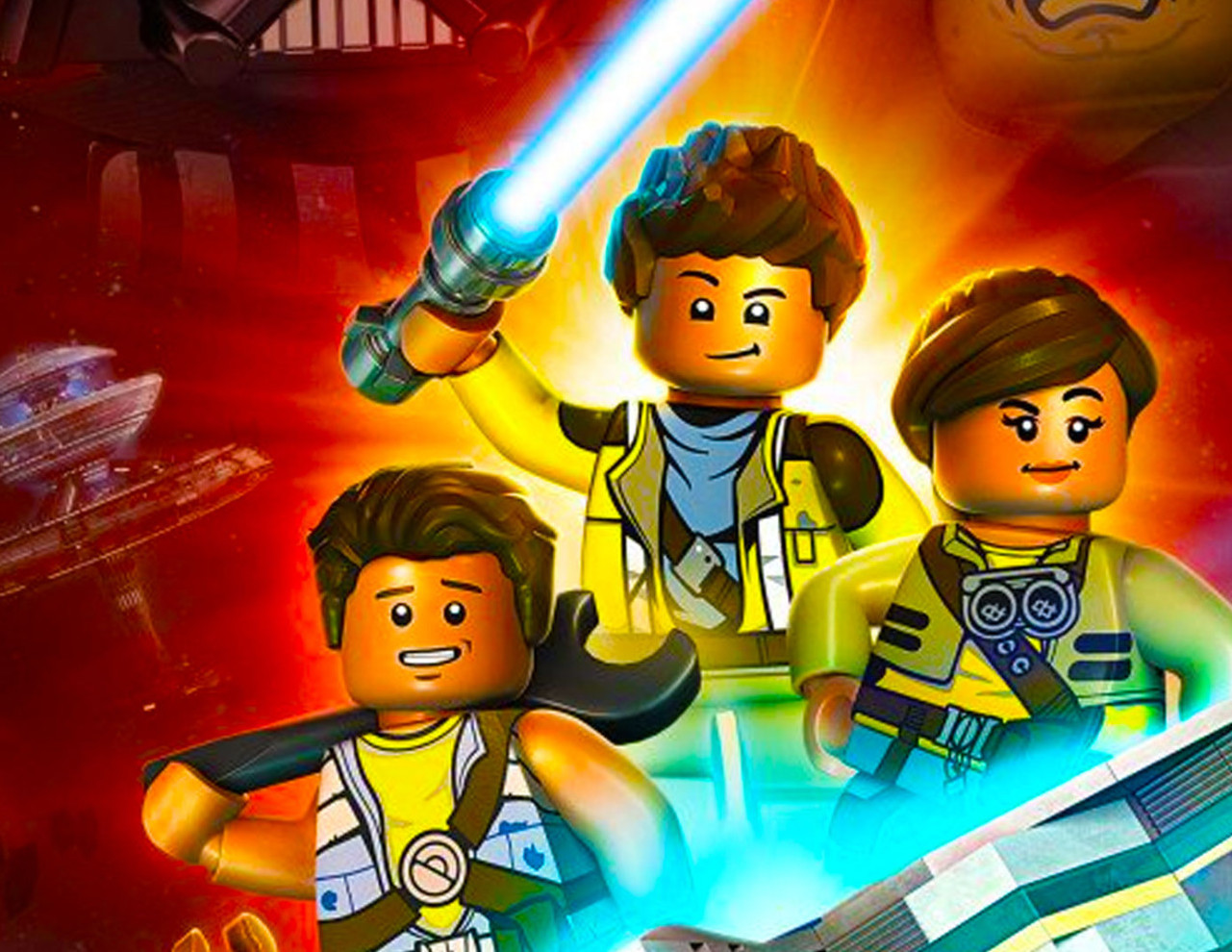 The Freemaker Adventures is a highly entertaining show that combines the best of both the Star Wars and LEGO franchises.
What if Emperor Palpatine was a bumbling Bond villain and Vader was his long-suffering henchman? What if the legends of the rebellion were larger-than-life heroes who just flitted through the story like celebrity guest stars? That's the hook behind LEGO Star Wars: Freemaker Adventures, the latest entry in Disney's Star Wars cartoon franchise.
Freemaker Adventures follows a family of scavengers (the Freemakers) who end up joining the rebellion. Kordi is the eldest, the de-facto leader of the gang and frugal businesswoman. Middle brother Xander is a typical wise-cracking hot-shot pilot who doesn't think things through. Twelve-year-old Rowan is the star of the show, a fledgling Jedi and master builder. And finally there's RO-GR (Roger -- LOL!), utterly hilarious as the family's reprogrammed battle droid butler.
Kordi is awesome. My daughter loves her because, "She's a big sister like me and she's always looking out for her brothers." I love her because she's a great role model - smart, sensible and brave. She's the one who keeps the family business afloat.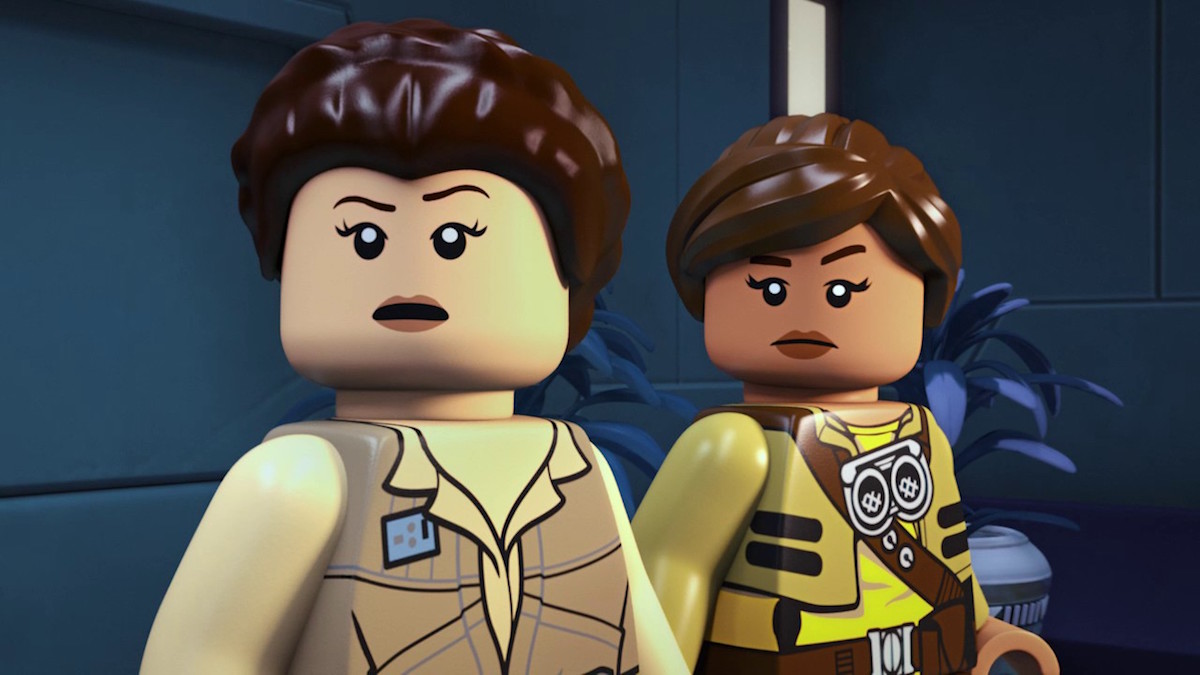 The show has a pretty good blend of male and female characters. Besides Kordi, favorites like Leia, Hera and Mon Mothma pop up frequently. There's also an original character, kick-butt pilot Lt. Valeria (aka Blue Leader). Season One's villain was the duplicitous Naare, a Sith posing as Rowan's teacher.
One of my favorite moments was in The Embersteel Blade. Kordi, captured by Graballa the Hutt, uses her business savvy to win her freedom and the ship they needed. Just as she's about to leave, her well-meaning brothers charge in all "We're here to rescue you!" Kordi just sighs. Self-rescuing princess indeed.
The show mixes the comedic genius and pop culture references of the LEGO franchise with the rich lore and epic adventures of Star Wars. With just the right amount of cartoon peril and LEGO violence, it's perfect for both little kids and long-time fans. It's become appointment TV in our house, which is saying a lot for a couple of kids who are growing up in the streaming generation. Definitely a winner.
Ratings
Princess Power:
Overall:
Bechdel Test: Fail, although some episodes individually pass
Learn about my Ratings System.