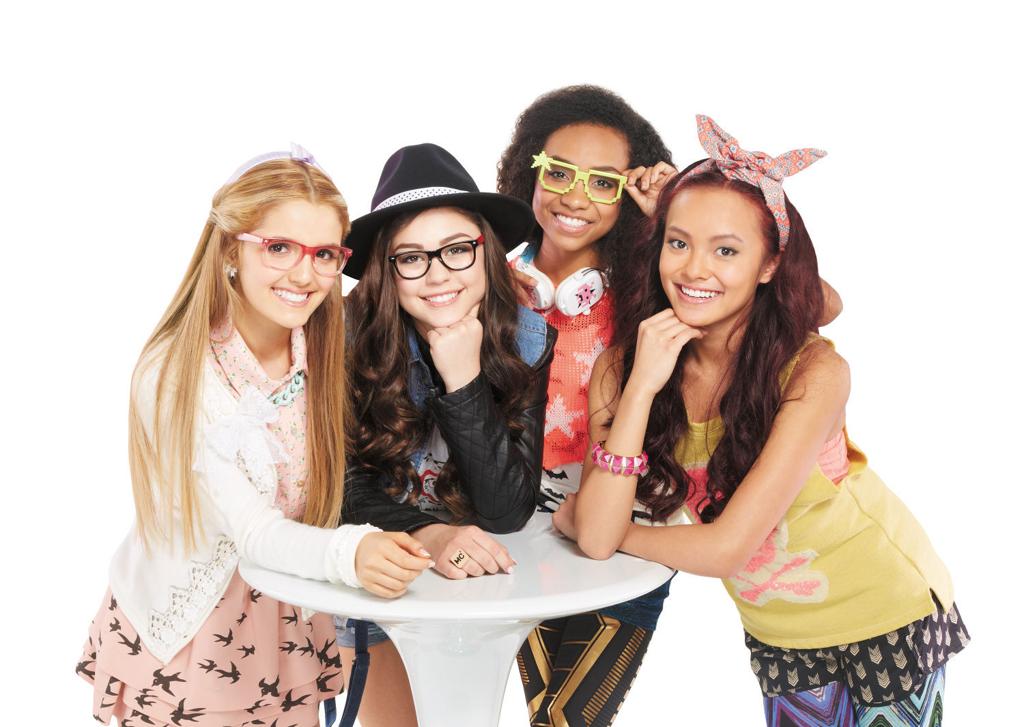 Smart is the new cool for this tween spy show.
Project MC2, Netflix's spy show aimed at tweens, is absolutely ridiculous - cheesy and over-the-top in a Power Rangers kind of way.  But beneath that camp, it's got a heart and a fistful of good messages about friendship, teamwork and empowerment.
The show features four girls who each have a STEM background. Camryn does gadgets, Bryden does hacking, Adrienne does chemistry ("culinary chemistry", to be precise), and McKeyla is a generalist who also happens to be a spy.  The girls end up working for NOV8, a spy organization run by women.  One of them is McKeyla's mom (played by Danica McKellar, mathematics author and advocate).  They go on absurd adventures, like protecting a famous prince who's going on a space tour or stopping an anarchist who's messing with all the tech in town.
Girl power is obviously a main theme, with the friends supporting each other and learning to work together as a team. There's a little mother/daughter dynamic between McKeyla and her mom, but it's more of a background thread.  Many of the antagonists are women as well.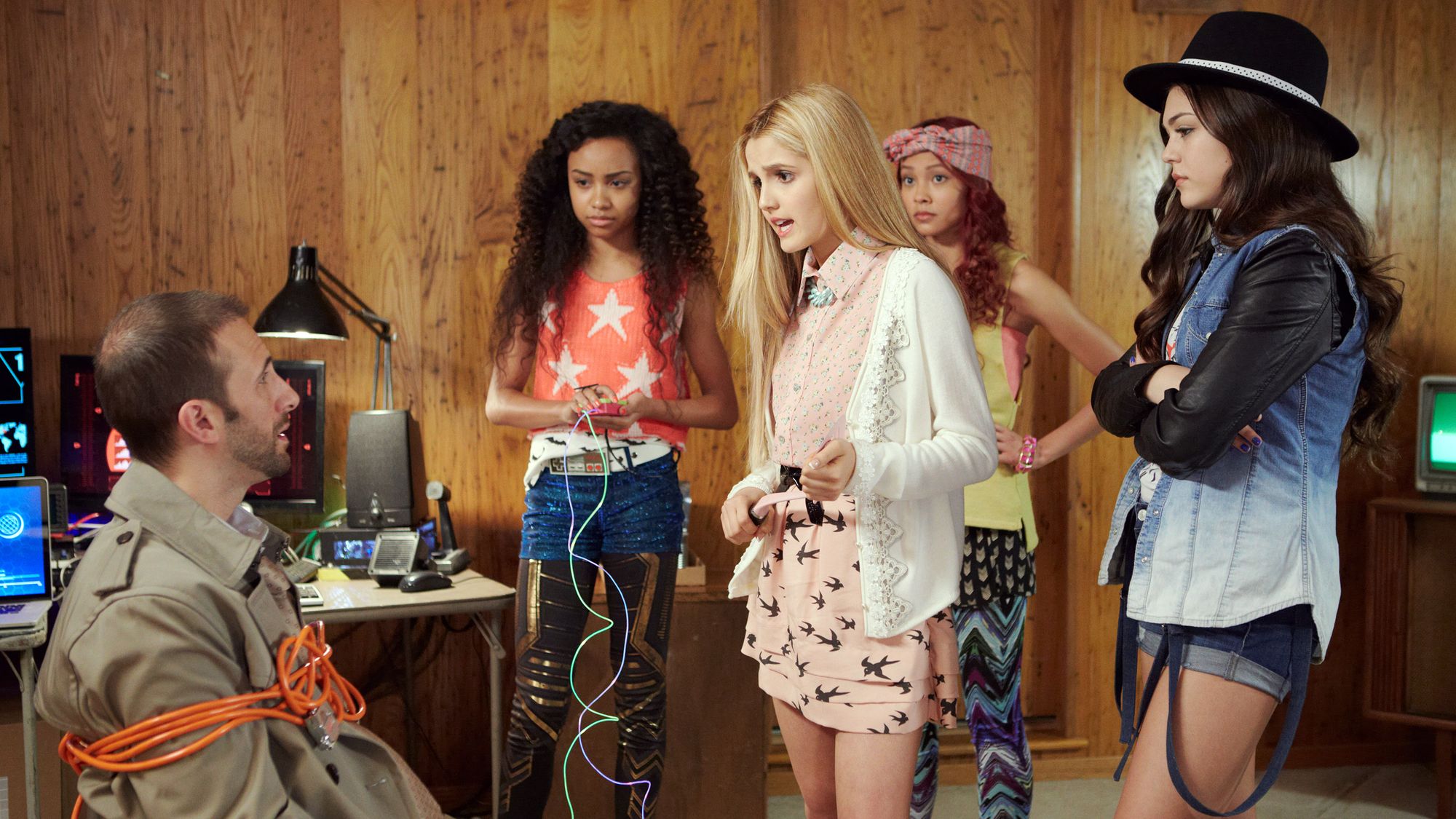 For a show whose motto is "smart is the new cool", the girls can be maddeningly dumb when the plot demands it.  In one episode, one of them compromises the location of a safe house by posting pictures to social media.  In another, the girls go to ludicrous lengths to deliberately get detention with a potential baddie.  These forehead-slapping moments are usually played for laughs, but they really bring down the characters.
Running throughout the show is a tongue-in-cheek commentary about sexism.  At one point, an evil mastermind has just been released from prison. During the press conference, the reporters focus their attention on the big guy in the suit, asking what it's like to be free.  The woman next to him is like: "Hello?  I'm Carson Lazarus.  He's my bodyguard."  In another episode, one of the girls dubs a boy in a knight costume "Sir Mansplainer" after he butts in to something she was saying. Heh.
My main quibble with the show is that there are no good boy characters.  Not only are there no men in the main cast, the recurring and guest characters tend to be more negative portrayals than positive ones.  That doesn't stop my son from liking it, but I long for more shows that have more balanced representation, like Miles from Tomorrowland or the latest Star Wars trilogy. Girl power is fun and all, but it shouldn't require running down the boys in the process.
Project MC2 is currently streaming on Netflix.
Ratings
Princess Power:
Overall: My kids argued for a '4', FWIW :)
Bechdel Test: Pass
Learn about my Ratings System.