Blackout Trail - Goddess Fish Blog Tour Roundup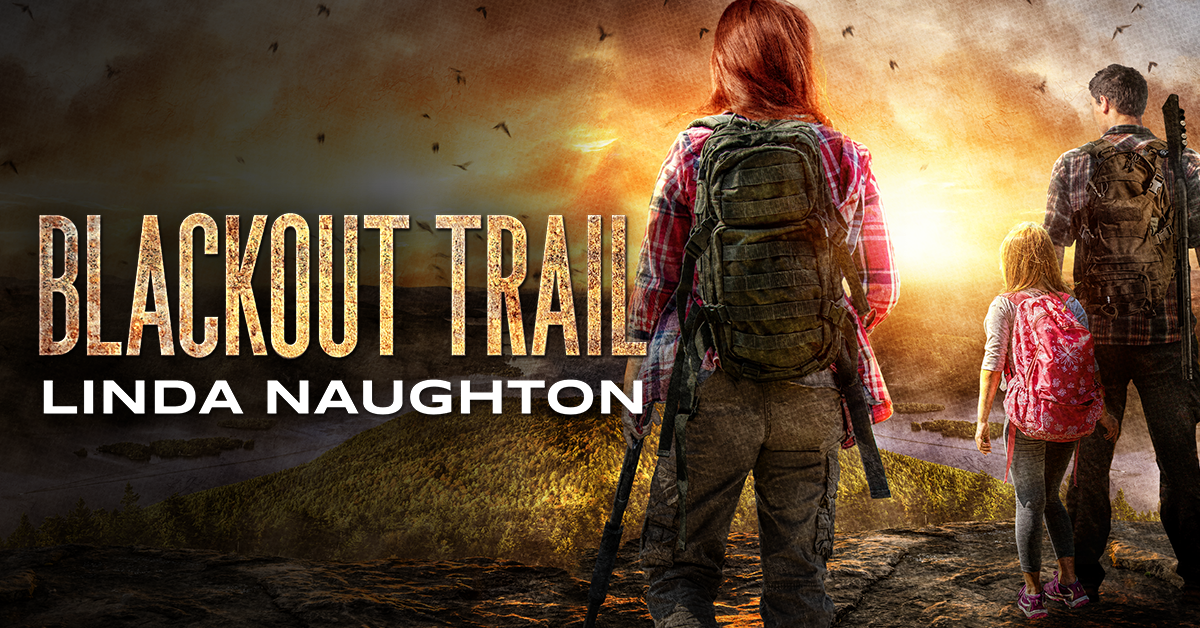 I had the opportunity to do a virtual book tour through Goddess Fish Promotions last month, visiting literary blogs over a 2-week period. This tour included interviews, guest posts, and reviews of my novel Blackout Trail.
I'm grateful to all the hosts on this tour for allowing me to visit their blogs. I'd also like to thank Goddess Fish for organizing the tour. They did an awesome job, and I heartily recommend the experience for other indie authors.
I catalogued the stops on the tour below for easy reference, along with some highlights from each. Jump to the desired section:
📖
Blackout Trail
is now available in eBook, paperback, and Kindle Unlimited. For more info and sales links, visit
my website
.
---
Fabulous and Brunette - Writing a Self-Rescuing Princess
In this guest post for Fabulous and Brunette, I talk about incorporating strong female characters into my stories.
When I talk about a "strong" character, male or female, it means someone who has: agency, relevance, and depth.
---
Long and Short Reviews - Self-Publishing: Standing out in the crowd takes more than a good story
This guest post for Long and Short Reviews highlights some lessons learned about self-publishing between my first book and my second.
With millions of books published each year, success takes more than a good story.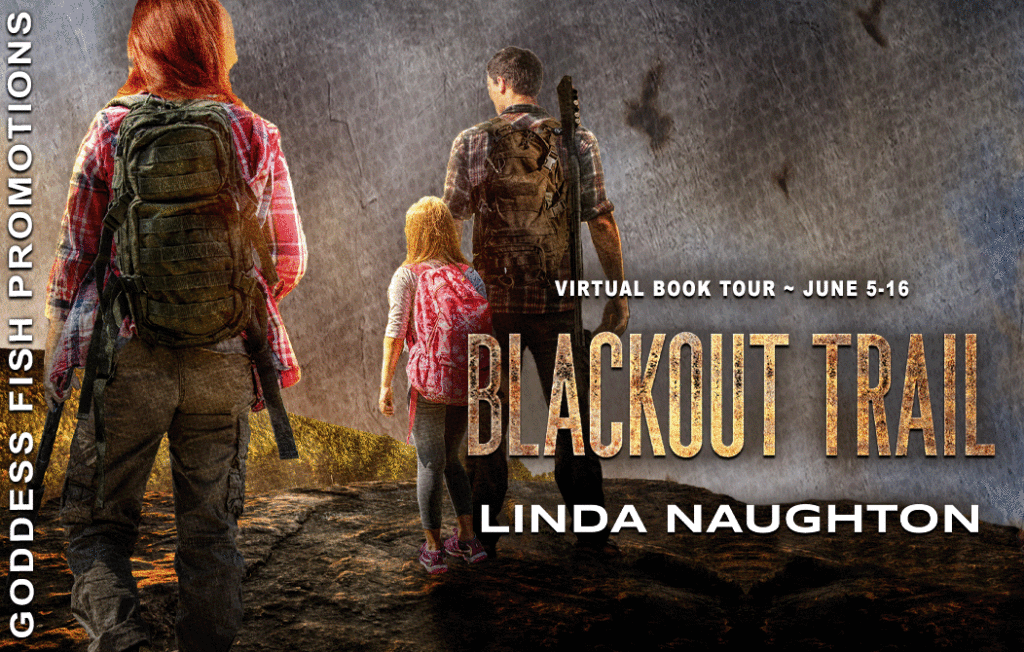 ---
Archaeolibrarian - The Bad Review Blues
My guest post for Archaeolibrarian describes one of the hardest parts of being a writer—dealing with harsh reviews.
No piece of fiction in history has ever pleased everyone. No matter what we write, somebody somewhere is probably going to hate it.
---
Review from Elaine Cantrell
Author Elaine Cantrell wrote this lovely review:
"All I can say is wow!" - Elaine Cantrell
---
Review from The Avid Reader
The Avid Reader had these kind words to say about the story:
Blackout Trail is one of the best books I have ever read. I would love to see this made into a TV series. - The Avid Reader
It would be unimaginably cool to see my story turned into one of those streaming limited series. One can always dream.
Read the full review on the Avid Reader blog. The site comes up with a general content warning, but there's nothing sensitive in the review.
---
Review from Beverly Baird
Author Beverly Baird gave the book five stars in her review.
"From start to finish I was enthralled." - Beverely Baird
---
Interview with It's Raining Books
In this interview with It's Raining Books, I talk about which character was the most difficult to write.
---
Interview with Kit 'n Kabookle Literary
Props to Kit n' Kabookle for the most unique, amusing questions in their interview.
---
Interview with Joanne Guidoccio
I chatted with author Joanne Guidoccio on her blog about my inspiration for the book (and writing in general) and shared one of my favorite quotes:
"I have not failed. I've just found 10,000 ways that won't work." - Thomas Edison
---
Interview with Sandra's Book Club
In this interview with Sandra's Book Club, I talk about a pivotal scene in Blackout Trail.
---
Interview with Lisa Haselton
I chatted with Lisa Haselton about my writing inspiration in this interview.
---
Interview with Literary Gold
With Literary Gold, I talked about what I enjoyed about writing the book. Check out the full interview.